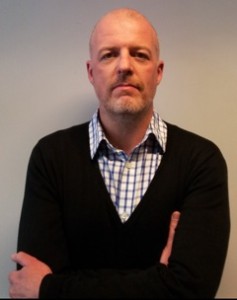 I am a Professor of Psychophysiology at Liverpool John Moores University in the UK.
My academic background covers neurosciences, psychophysiology and human factors/human-computer interaction.
My staff page at LJMU is here which contains all contact info
A list of my papers is available on the next tab over.  Links to pdf versions are provided where possible.
For information about my background, I did this Interview in 2017 for the newsletter of the Human Factors and Ergonomics Society (European Chapter).
This is my research website and a blog dedicated to all things physiological computing. All views expressed are my own.
You can also find me on Google Scholar,  LinkedIn & ResearchGate
I'm also on Twitter (@shfairclough) and my feed is at the bottom of the page.
Email:  [email protected]